Lesson One – Hello!         第一課 – 你好
This week we learned how to say hello to each other and to introduce ourselves. Practice the phrases we learned with the audio recordings below.  I recorded the audio slowly to help those who are beginners. If you already know the greetings in Chinese, don't worry, challenges are coming up!
Click Play button and repeat after the audio recording.        聽錄音練習。
同學好!Hello, students!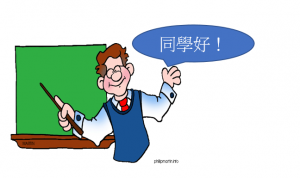 老師好!Hello teacher!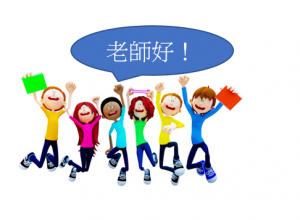 你好!Hello!
你叫什麼名字? What is your name?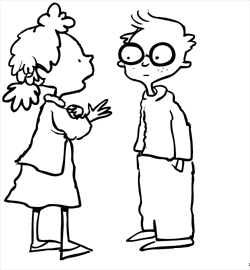 我叫……… My name is ……….