Today we start learning about family members and continue to count all the way to ninety-nine.
Mother
 Father
Older Sister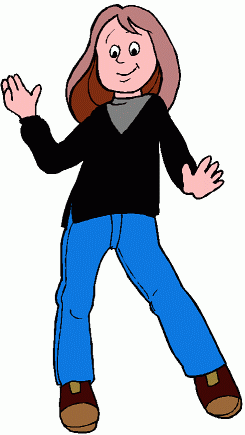 Older Brother

Younger brother

Younger Sister


There are six people in my family.  Father, mother, older brother, older sister, younger sister and I.
Let review some numbers we learned in class.
20, 25
30, 35, 40