2011 A Light Celebration At Ashbrook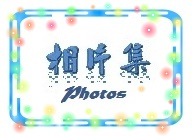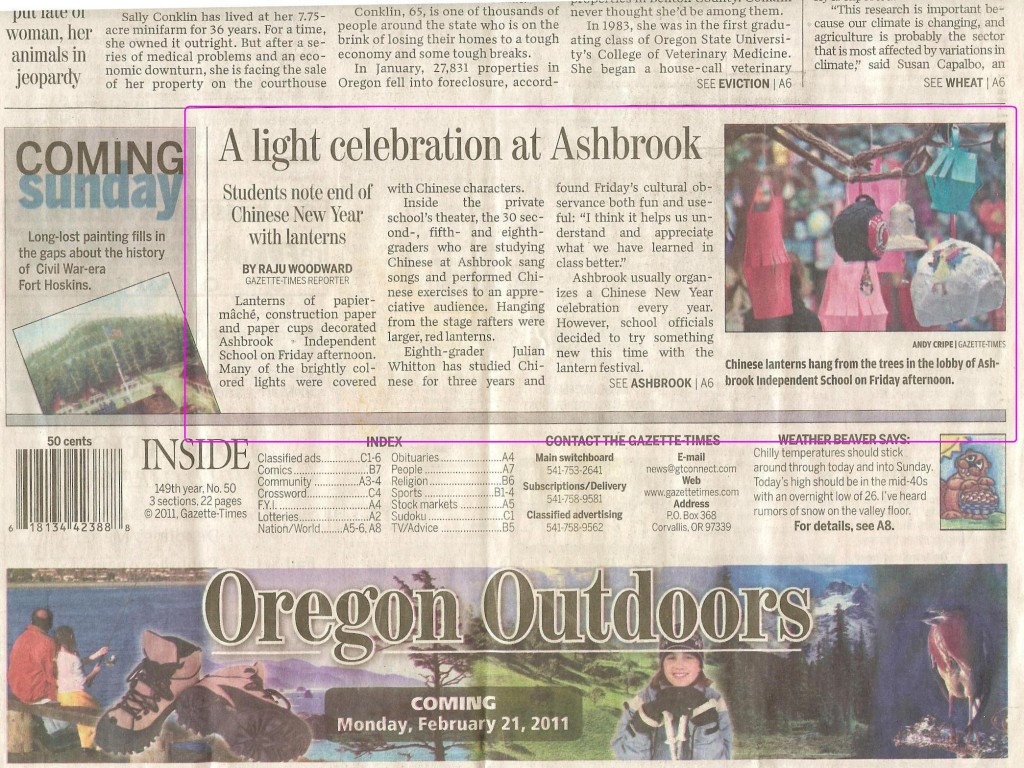 Thank you very much for coming to join the celebration of 2011 Lantern Festival and Taiwan's Centennial.
I hope everybody feel the excitement and have enjoyed the excellent performance of Chinese Class students accompanied by Scott's trumpet performance and Katherine's piano.
I want to thank Parents, our special guests, our school founder Mr. And Mrs. Gore, Cindy, our principal, Staff and faculty member of Ashbrook school and of course, my fellow friends of Corvallis Chinese School and Taiwanese woman's club.
I have enjoyed so much working with students in my class. They have shown a lot of initiative to learn, a lot of desire to perform, and of course, they can be crazy in case you haven't noticed that yet. Anyway, I am very proud of them and hope they are proud of me as well. Together we have shown you learning Chinese can be fun and I believe there is no better way to celebrate this special occasion with all of them and all of you.
Please spend a little bit time to enjoy the lantern and treasure box exhibit in the hall way. There are 100 bells and treasure box handcrafted by the Friends, students, and staffs of Corvallis Chinese School, members of Taiwanese Woman's club
Thank you very much!
Luh Jang