The Chinese School 2022~2023 school year will begin on Sep.13, 2022. The mission of the school is to provide educational excellence alongside a greater understanding of Chinese culture and society. Both Simplified and Traditional Chinese will be used. There are two major holiday events each year for students and families to explore and experience Chinese culture.  Starting this fall the school will also be incorporating Computer Aided Teaching Method into our class curriculum which includes digitally based presentations.
Class Meeting Schedule:
On-line Lesson Tuesdays:  Middle school class (6th~8th grade) 4:40 pm~ 5:40 pm
In Person Lesson Fridays:  Elementary class (K~5th grade) 3:00 pm~ 4:30 pm
———————————–Middle school class (6th~8th grade) 4:40 pm~ 5:40 pm
In Person Location:  Ashbrook Independent School
(4045 SW Research Way Corvallis, OR97330)
Tuition Fee:
The registration fee for the 2022~2023 School year is $300, including all learning materials. $280, if paid before Sep.3, 2022.
Payment Method:
Please make the check payable to Corvallis Chinese School and mail to
4045 SW Research Way Corvallis, OR 97330. (Attn: Mrs. Luh Jang Chen) Be sure to include your student's name on the memo link of the check.
If you have any questions about our school, please e-mail corvallischineseschool1991@gmail.com
Sincerely,
The Board of Corvallis Chinese School
————————————————————————————————————————–
All access to the Chinese classroom will be through the side door (accessible through the Chinese garden in the back). Thank you for your consideration.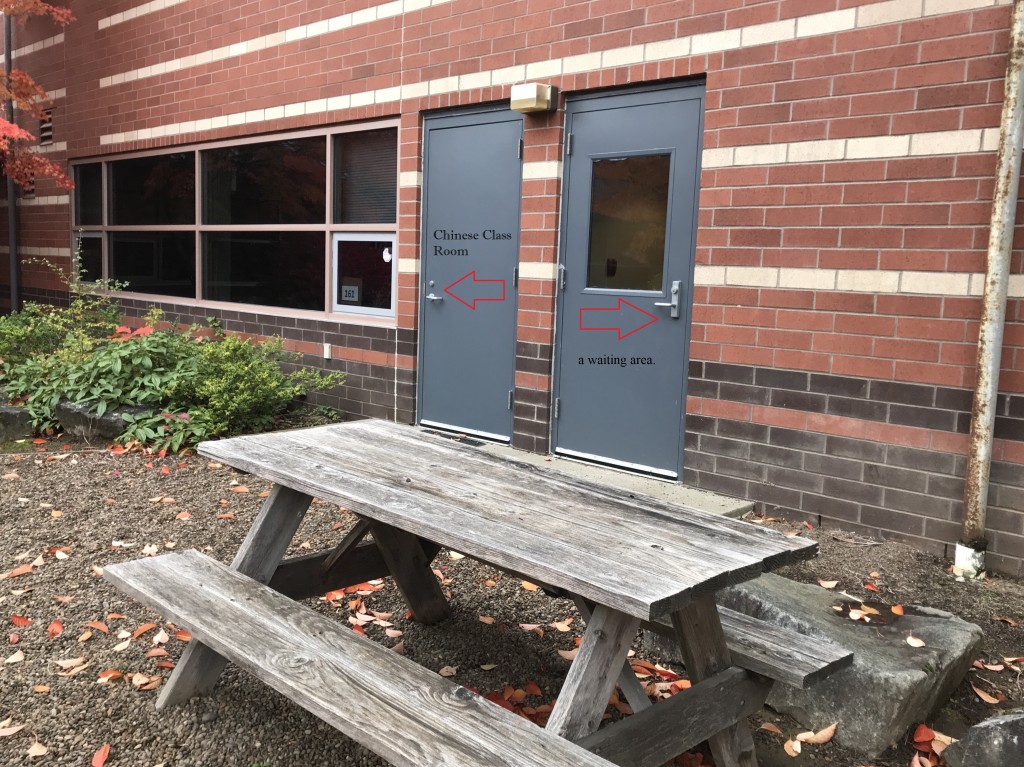 2022~2023 Registration Form
There will be a late fee for payments made after the final payment date for your payment period (i.e. after Sept. 13th for full tuition payment, or after each term start date).  The late fee is $50 .
Please find the attached calendar of  2022~2023 for your reference.


Posted in Schedule & Registration by CorvallisCS with

comments disabled

.