Art Exhibition Preparation
新春賀卡及燈籠成品將於一月三十日至二月四日在Corvallis Multi-culture Literacy Center 展示。 一月三十一日上午10:30-12:00 將有茶點供應,同時也歡迎家長提供年節糖果零食與大家共度新年。 若有任何疑問或建議請洽詢徐惠珍754-1708
                                               中文學校理事會敬上 2009年1 月16 日
All the crafts will be on display from January 30th to February 4th  at Corvallis Multi-culture Literary Center.  A reception will be held on January 31st from 10:30am to 12pm, and we welcome parents to provide the snacks.  If you have any question or suggestion, please contact Hui-Chen Chang at 754-1708Corvallis Chinese School (Grace Evangelical Lutheran Church, 435 NW 21st Street, Corvallis, OR 97330) Multi-culture Literacy Center (128SW 9th Street, OR 97333)
Dear ladies,
Please see flyer in the attachment for "Beginning of a year celebration" in Corvallis Multicultural Literary Center
from Jan. 30 to Feb. 4.
Reception and performance will be on Jan 31, Saturday, from 10-12.
Set up will be on Thursday, Jan. 29, from 10. If you like to help, please come.
 Questions: Please call Luh Jang  758-5552(h), 760-6097(m)             Ching-Yue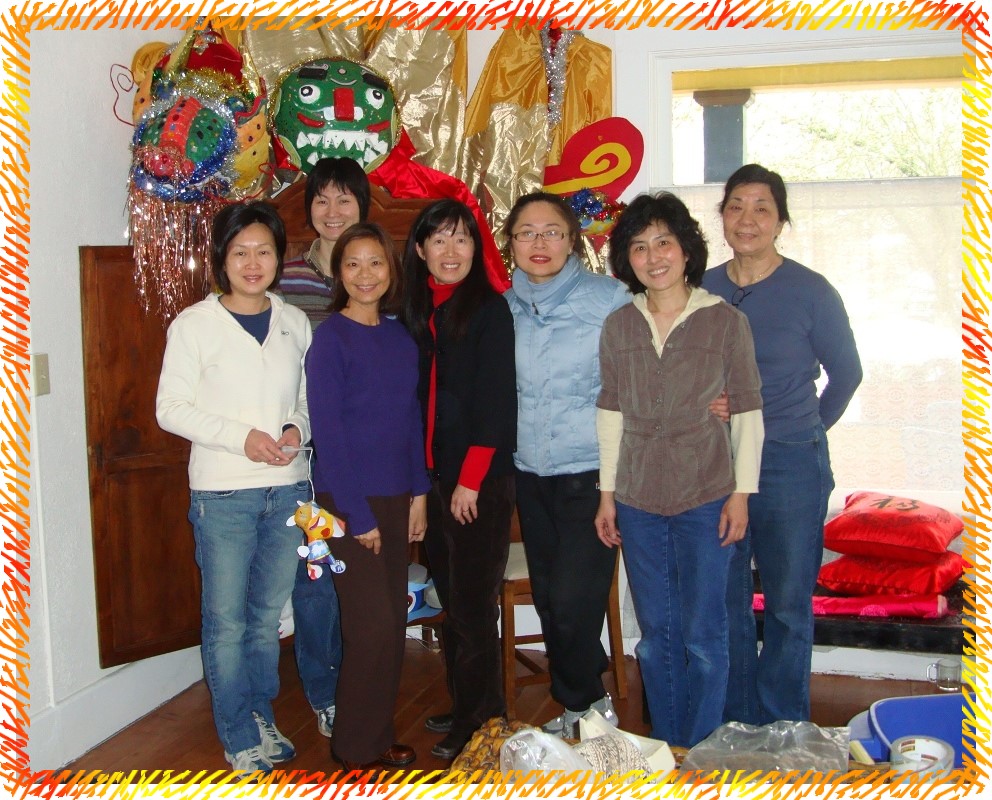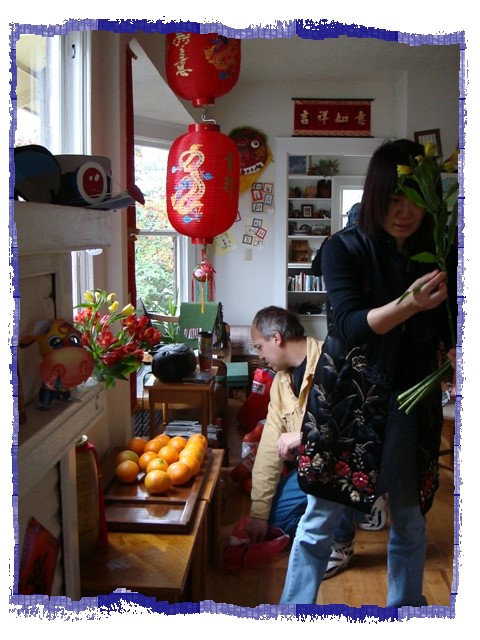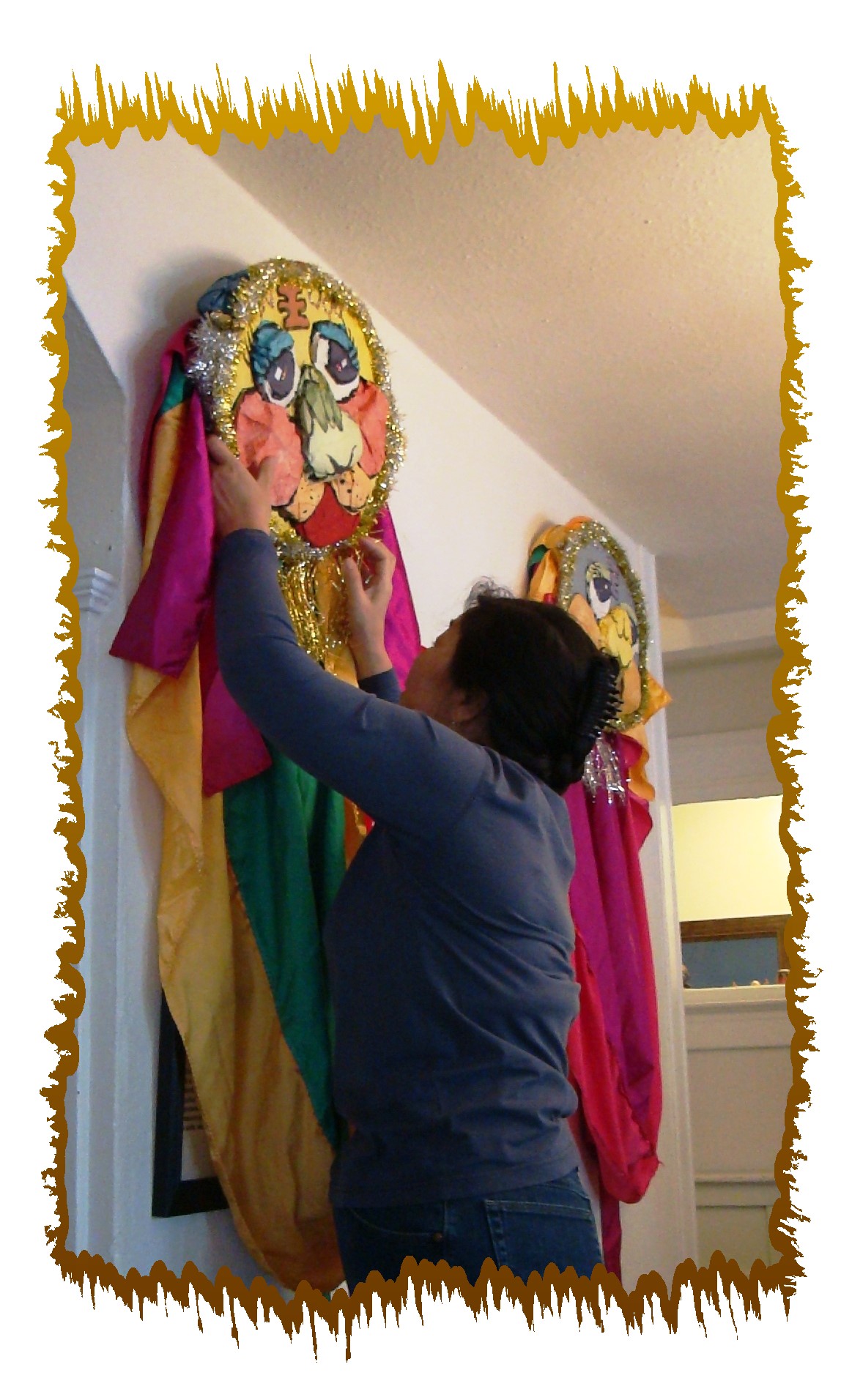 沈嘉慧理事設計 "希望之樹"  創校已十八年從篳路藍縷,迄今枝葉扶疏,綠意盎然。

Posted in Preparation by CorvallisCS with

comments disabled

.