Term & Policies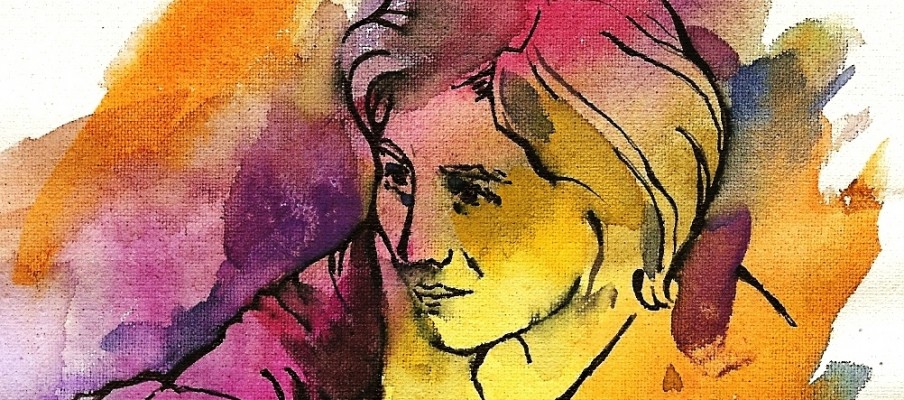 各說各畫 Hua Hua Fun 話畫坊 Language & Art Studio
Hua Hua Fun is a Chinese language and art studio for children, teens and adults.  Our goal is for every language student to be able to listen, speak, read and write Chinese.  Our hope is for every art student not only to learn how to draw and paint, but discover a lifelong passion for creating and expressing themselves through art.
All class sizes are kept small (limit of 8) so each person can receive one-on-one attention during the lessons. Minimum class size is 5.  Private lessons can be scheduled upon requests and availability.
Language Class
Hua Hua Fun believes in establishing a safe, comfortable and relaxing learning environment.

The best way to learn a language is to practice as much as possible.  Students will be encouraged to talk freely in Chinese.

The instructor will emphasize basic grammar and everyday conversation.

Students will learn and practice Chinese calligraphy and the basics of Tai-chi.

The instructor will use multimedia to teach a variety of Chinese cultural events.
Art Class
Hua Hua Fun offers a variety of art courses in English. All skill levels are welcome.
Students will learn the techniques of the traditional Chinese Painting.
Watercolor Painting, Pencil Sketch, Pastels, and Acrylic will be introduced.
Students will learn landscape painting, flower & bird painting, and figure painting.
The instructor will provide the opportunity of exploring Conceptual Art, Paper Statuary Art, and Paper folding.
It is a good way to balance life and gain confidence in art skills through techniques and critiques.
The instructor will offer professional guidance on getting art supplies.
Term & Policies
To ensure that we have adequate supplies and materials on hand, advance registration is necessary.

No refunds unless we can fill your space.

Make-up classes are offered for absence due to illness and travel only. Please do not request a make-up class for schedule conflicts.

Promptness to and from class is appreciated and necessary.
 Hua Hua Fun Language & Art Studio, L.L.C.
 Contact information: huahuafun@gmail.com