2012 Confucius Day and the Moon Festival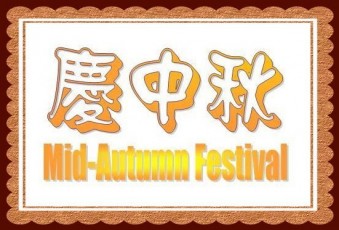 On Friday September 28th Ashbrook Chinese classes will be celebrating
two traditional Chinese festivals: Teacher's Day and the Mid-Autumn
Festival. Students will be learning to make green bean cakes and a
small gift box. We would like to invite parents to come and join in
on this celebration. However, to prevent overcrowding in the
classroom parents are free to choose to attend any of the following
times below.
• 10:50-11:20 a.m.(fourth grade)
• 11:35-12:05 p.m.(first grade)
• 12:10-1:00 p.m.(seven & eight grade)
• 1:00-1:50 p.m.(sixth grade)
We hope to see you all in the classroom!
On Friday Sept. 28th the Ashbrook Chinese program celebrated Confucius Day and the Moon Festival. These are both traditional Chinese holidays which fall on the 28th and 30th respectively . Confucius day is in recognition of Confucius birthday where students demonstrated traditional Chinese etiquette and expressions (i.e. Jing Li, Qi Li) used to follow through with proper etiquette. Students celebrated the Moon Cake festival by learning and making green bean cakes as well as folding their own paper boxes to carry their moon cakes in. The moon cake festival is traditionally celebrated in Chinese culture as an annual harvest festival around the time when the crops are ready for picking.